Beyond Boudoir
Portraits That Are More Exciting, Sexy and Revealing
We can make your portraits Mild or Wild!
WE CAN ADD LOOKS THAT ARE MORE REVEALING AND SEXY TO ANY THEME THAT
YOU CHOOSE. JUST LET US KNOW WHAT YOUR COMFORT LEVEL IS.
IS THERE SOME "SPECIAL" FEATURE THAT YOUR HUSBAND, BOYFRIEND,
OR? LOVES ABOUT YOUR BODY? LET US KNOW
AND WE'LL BE SURE TO SHOWCASE IT IN YOUR PORTRAITS.
WHAT'S YOUR FANTASY?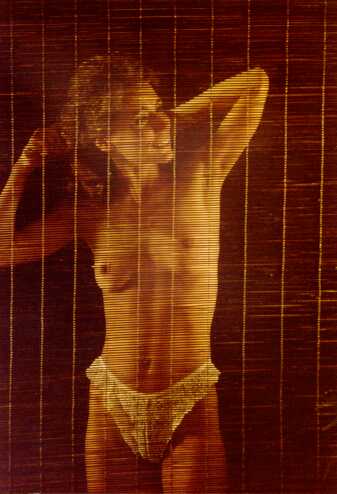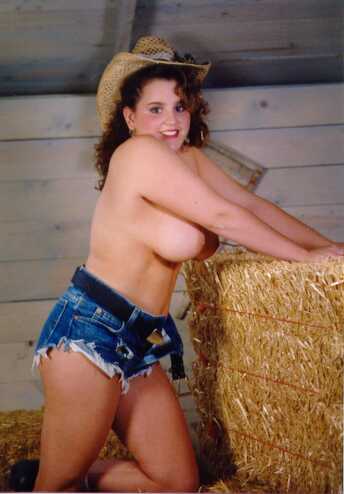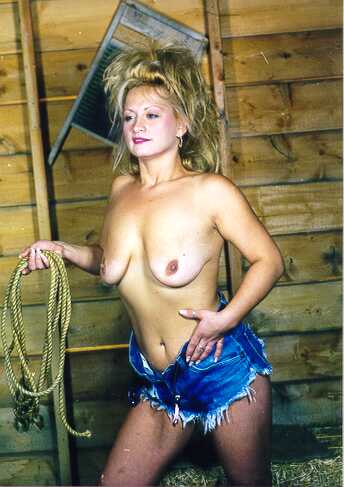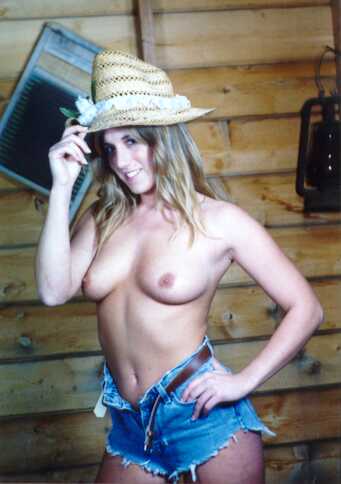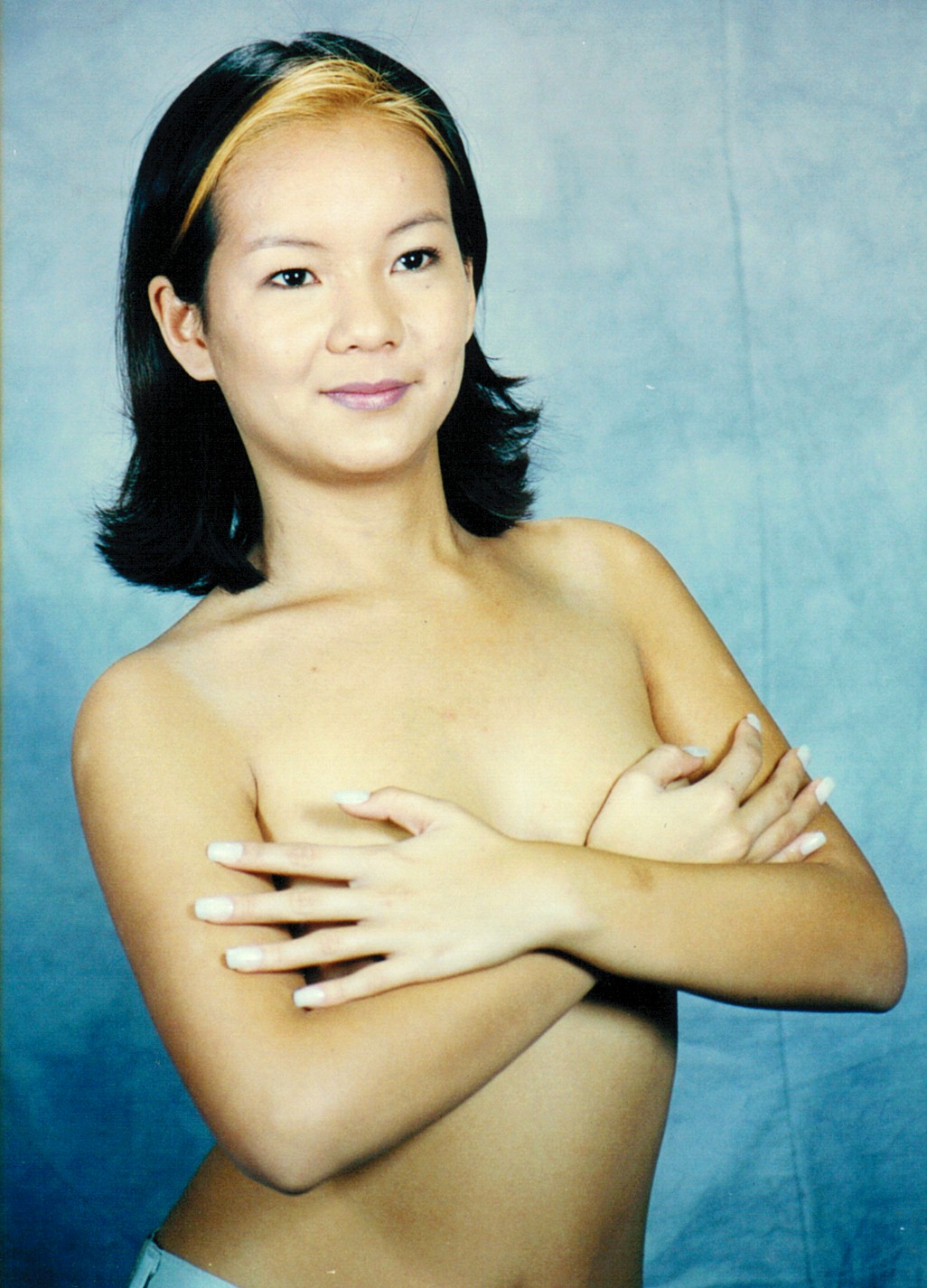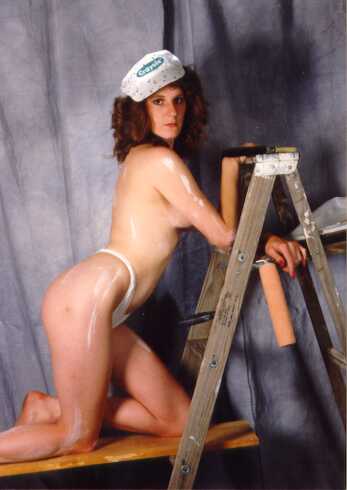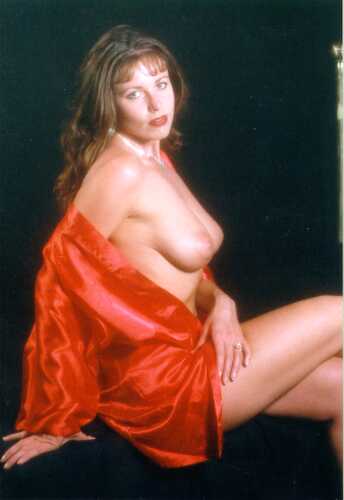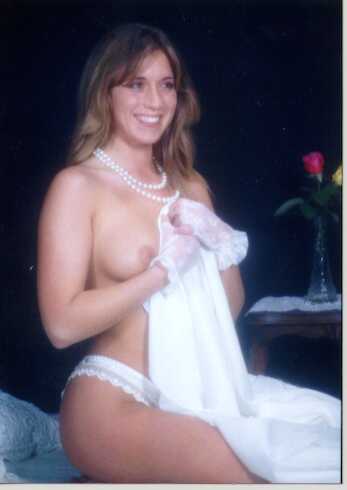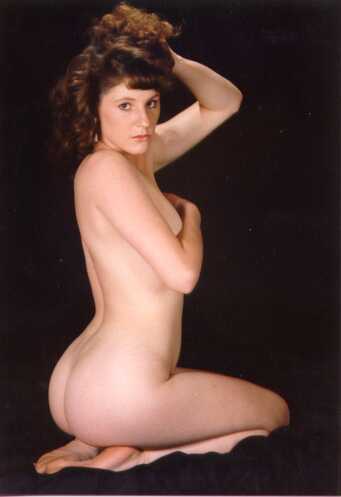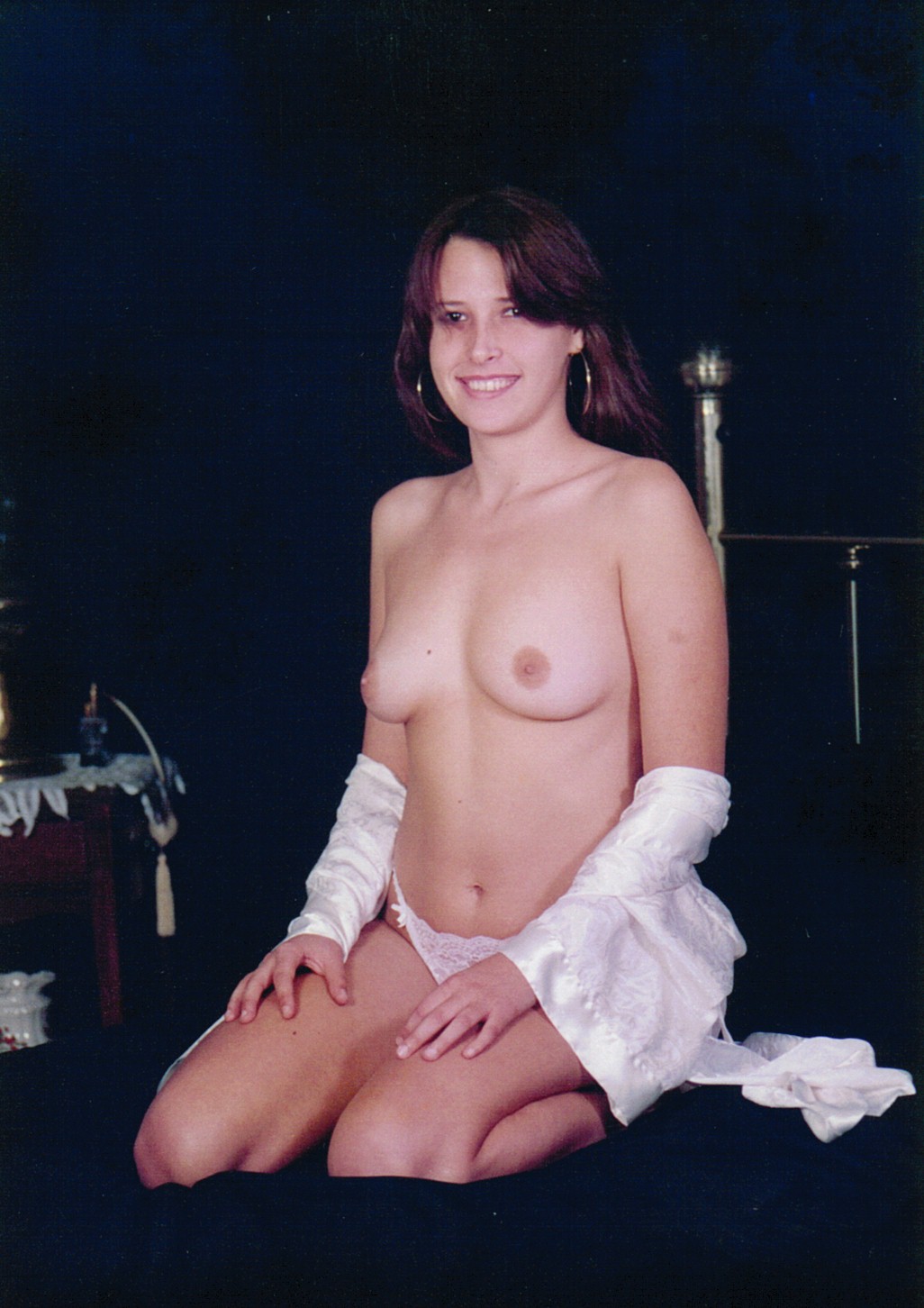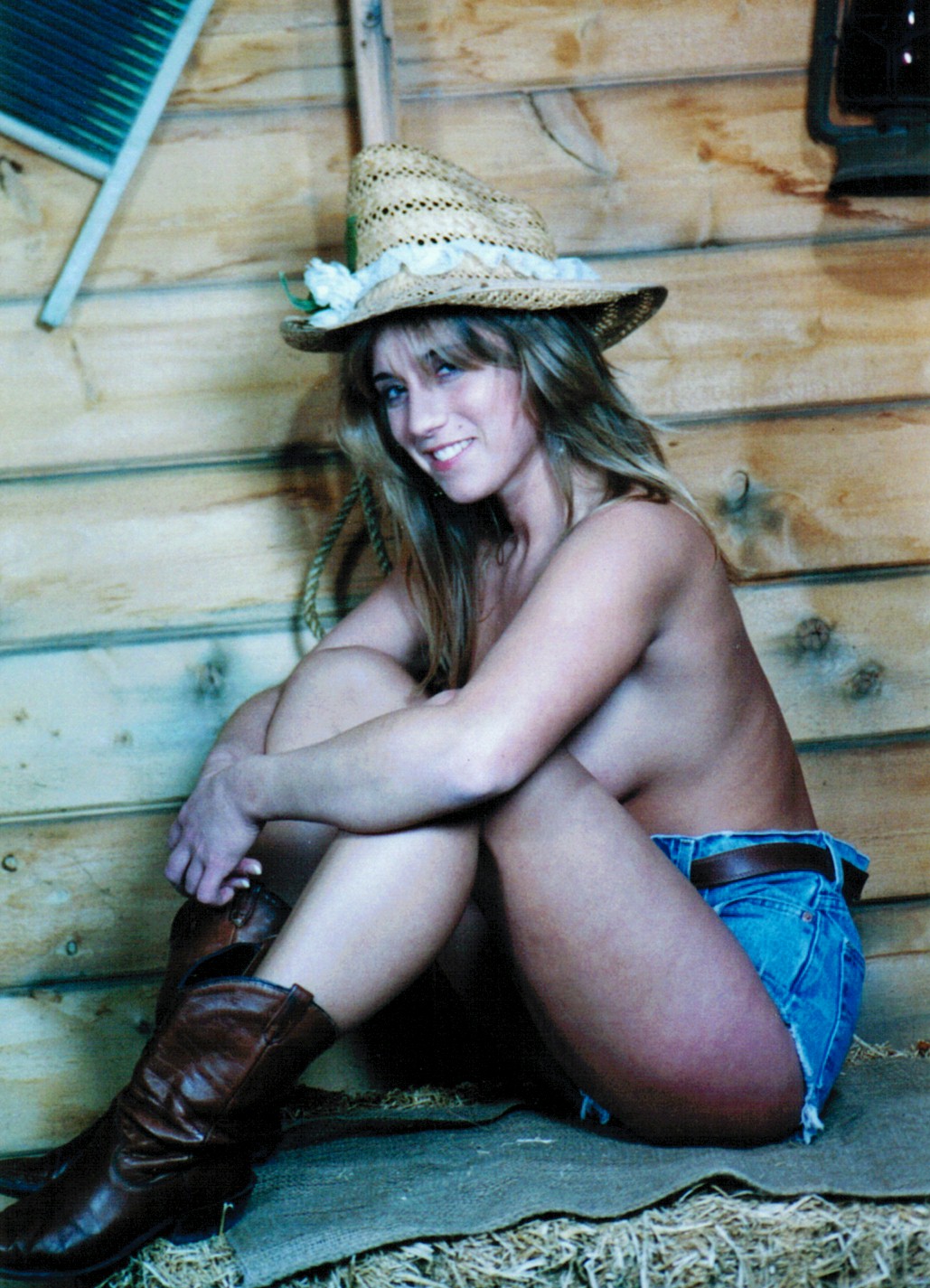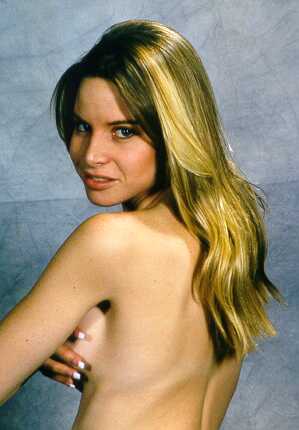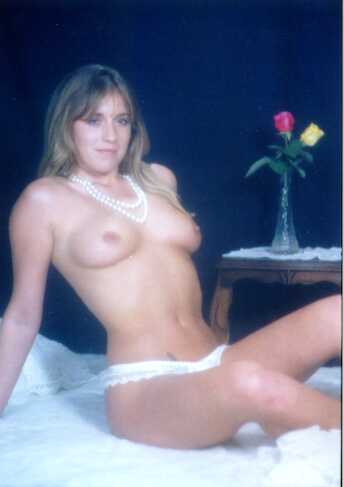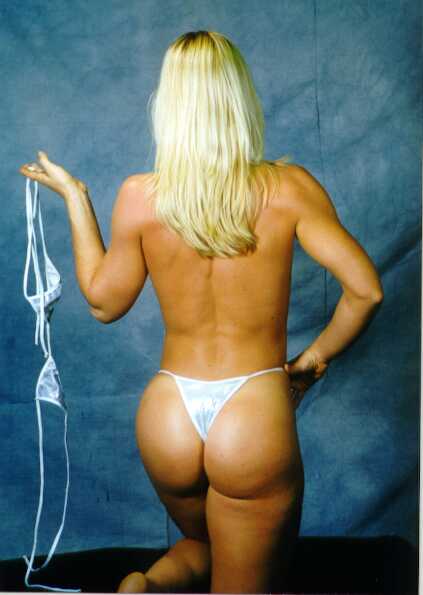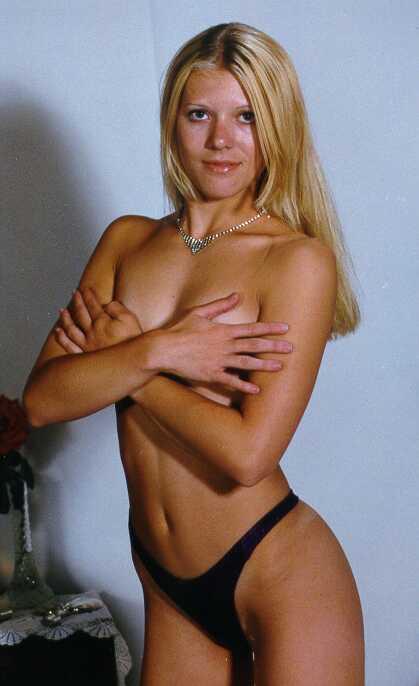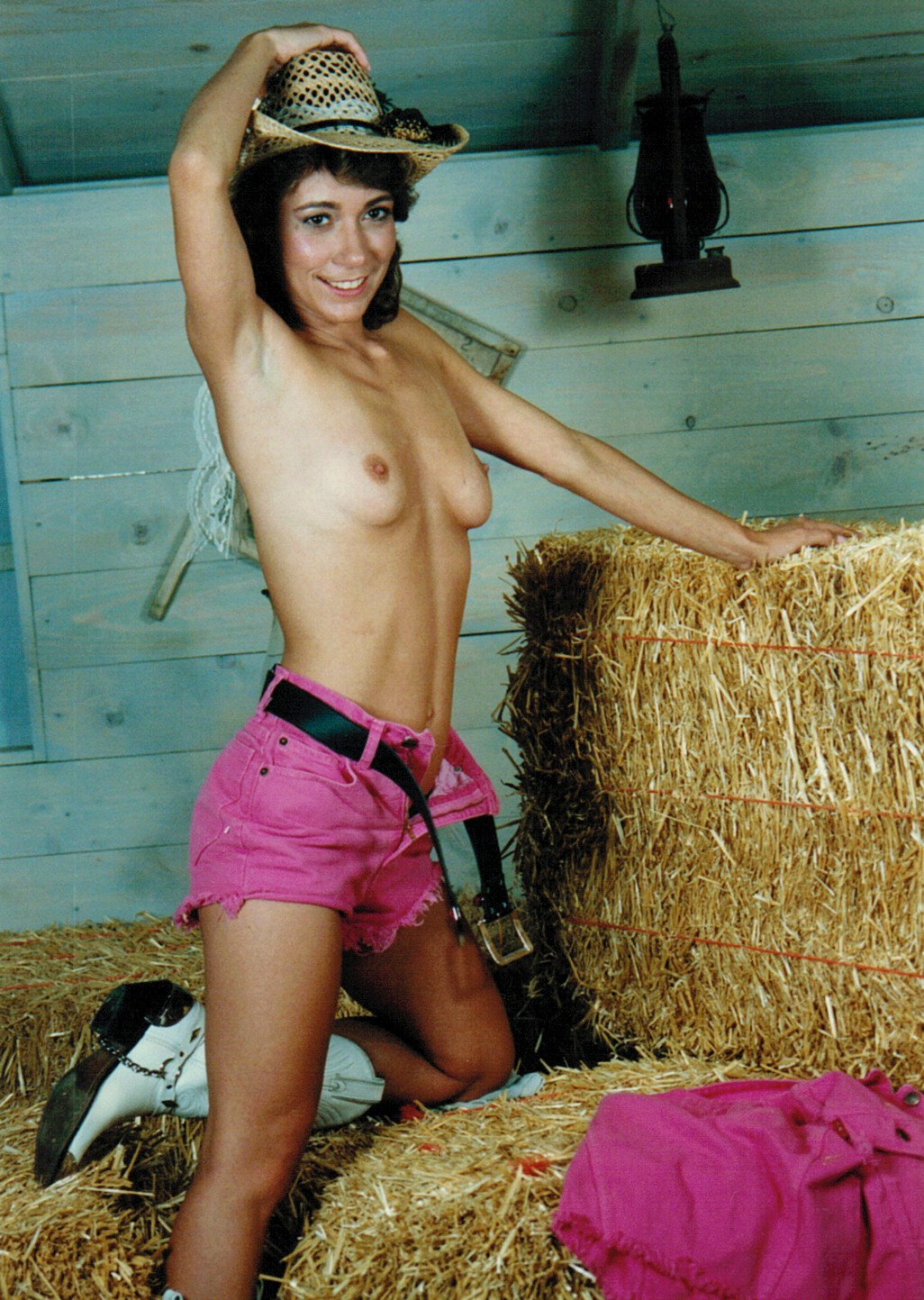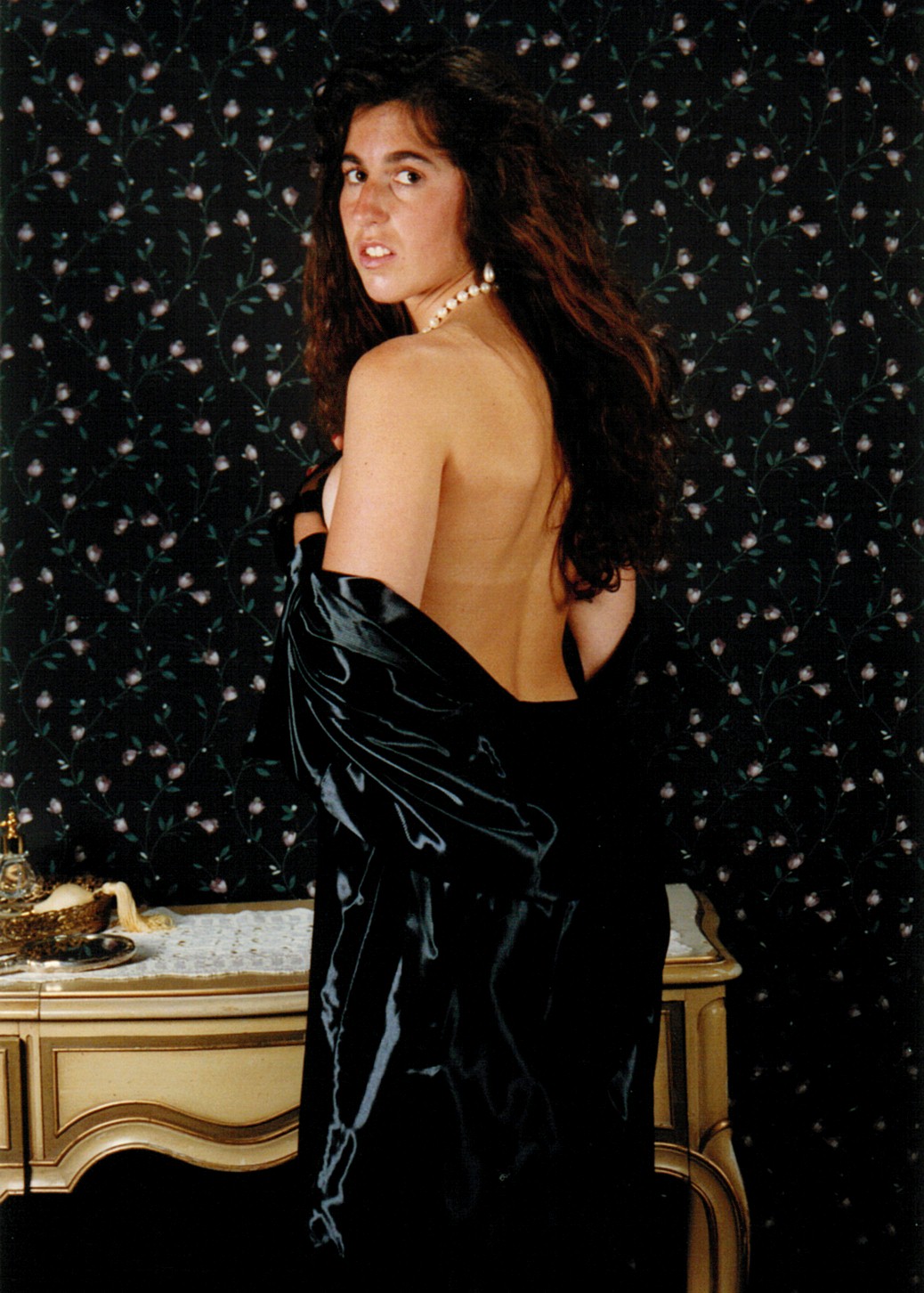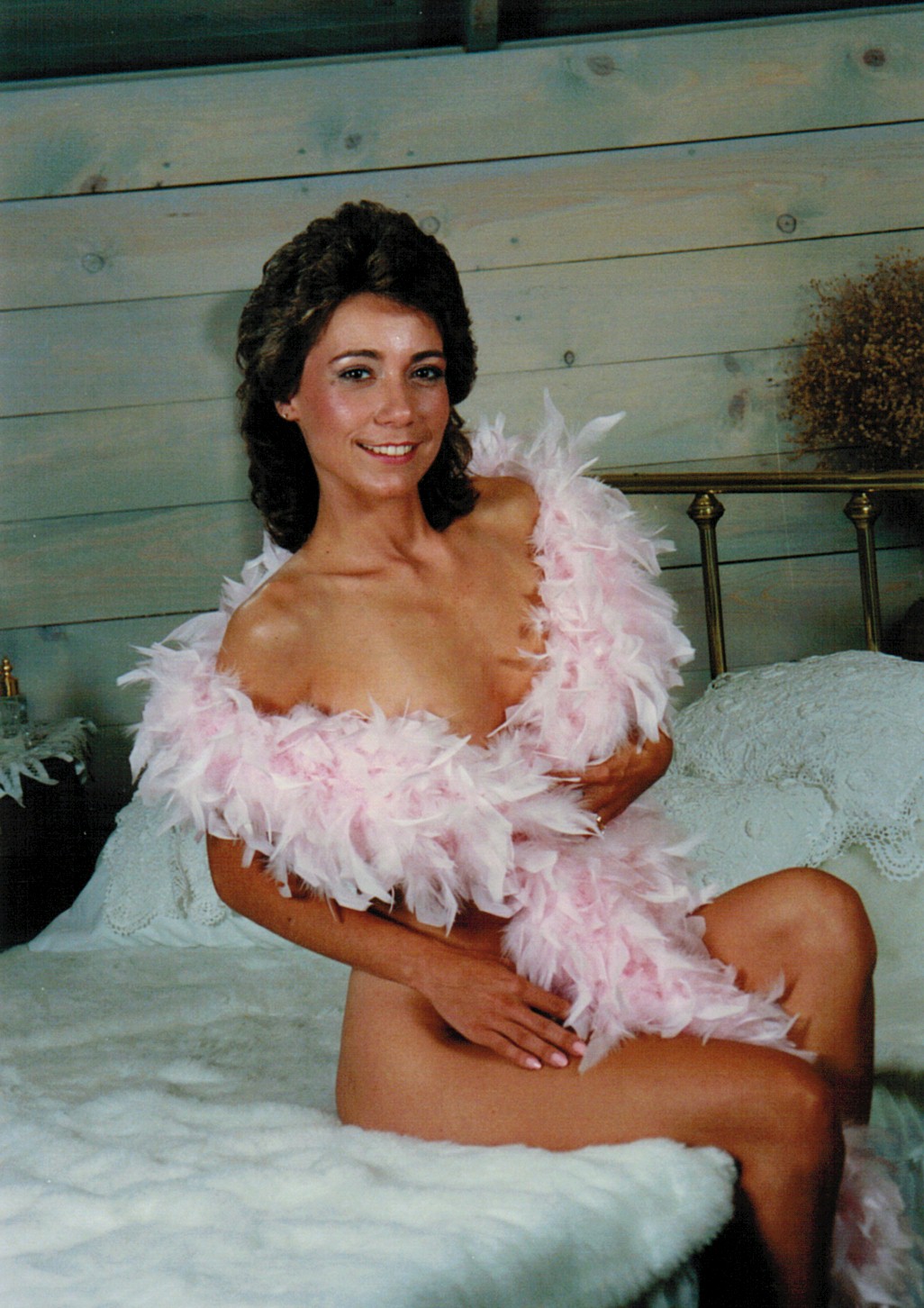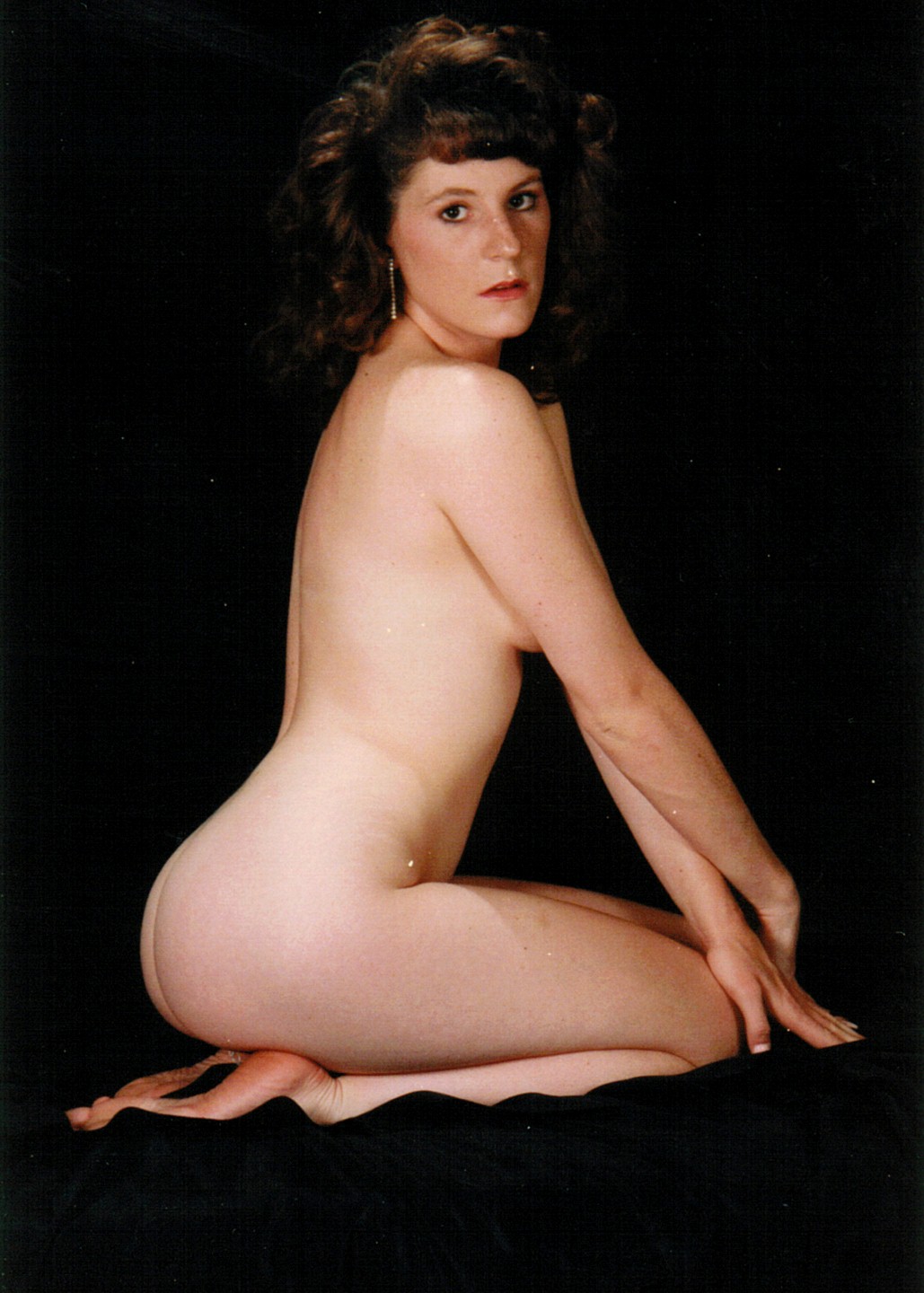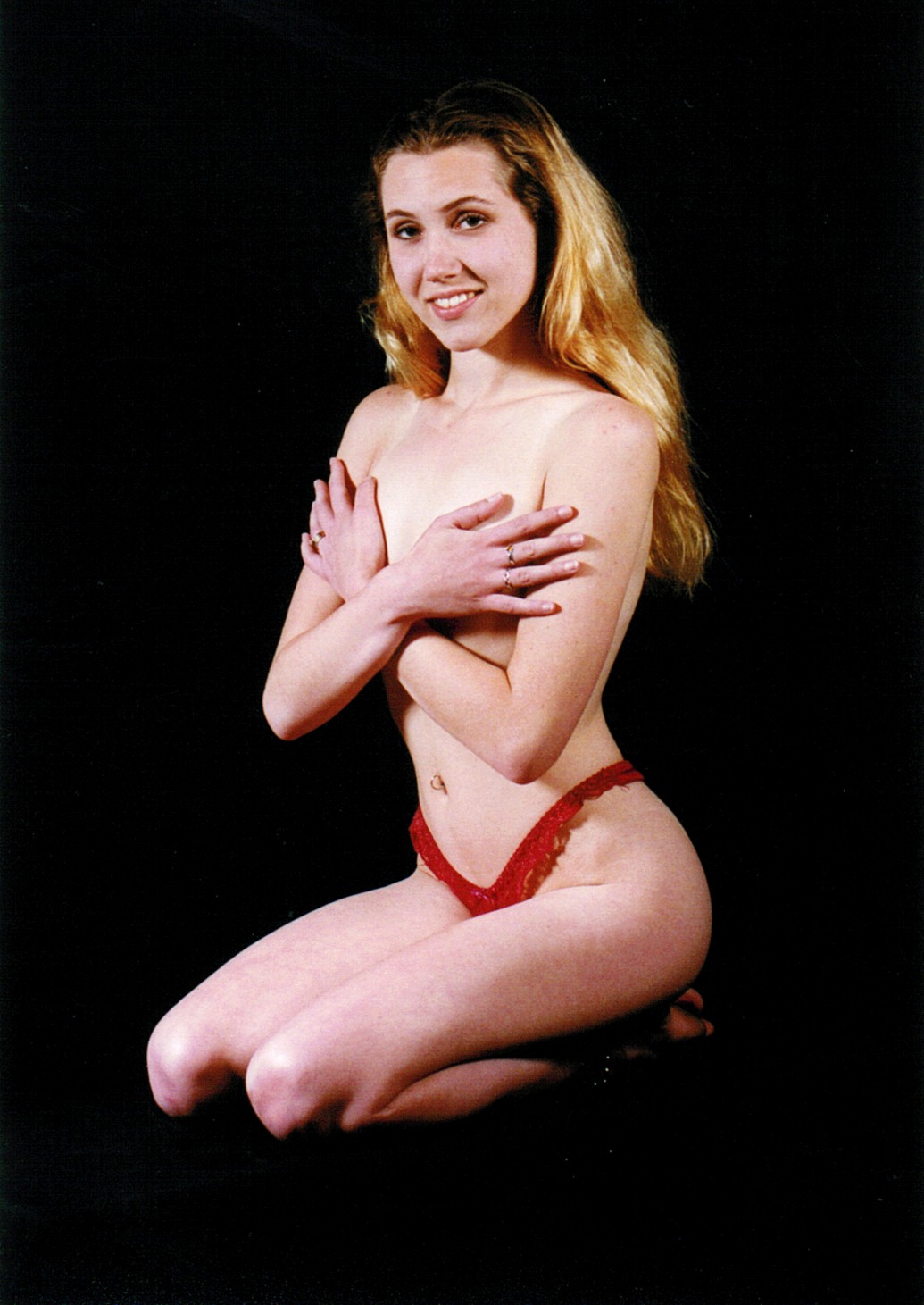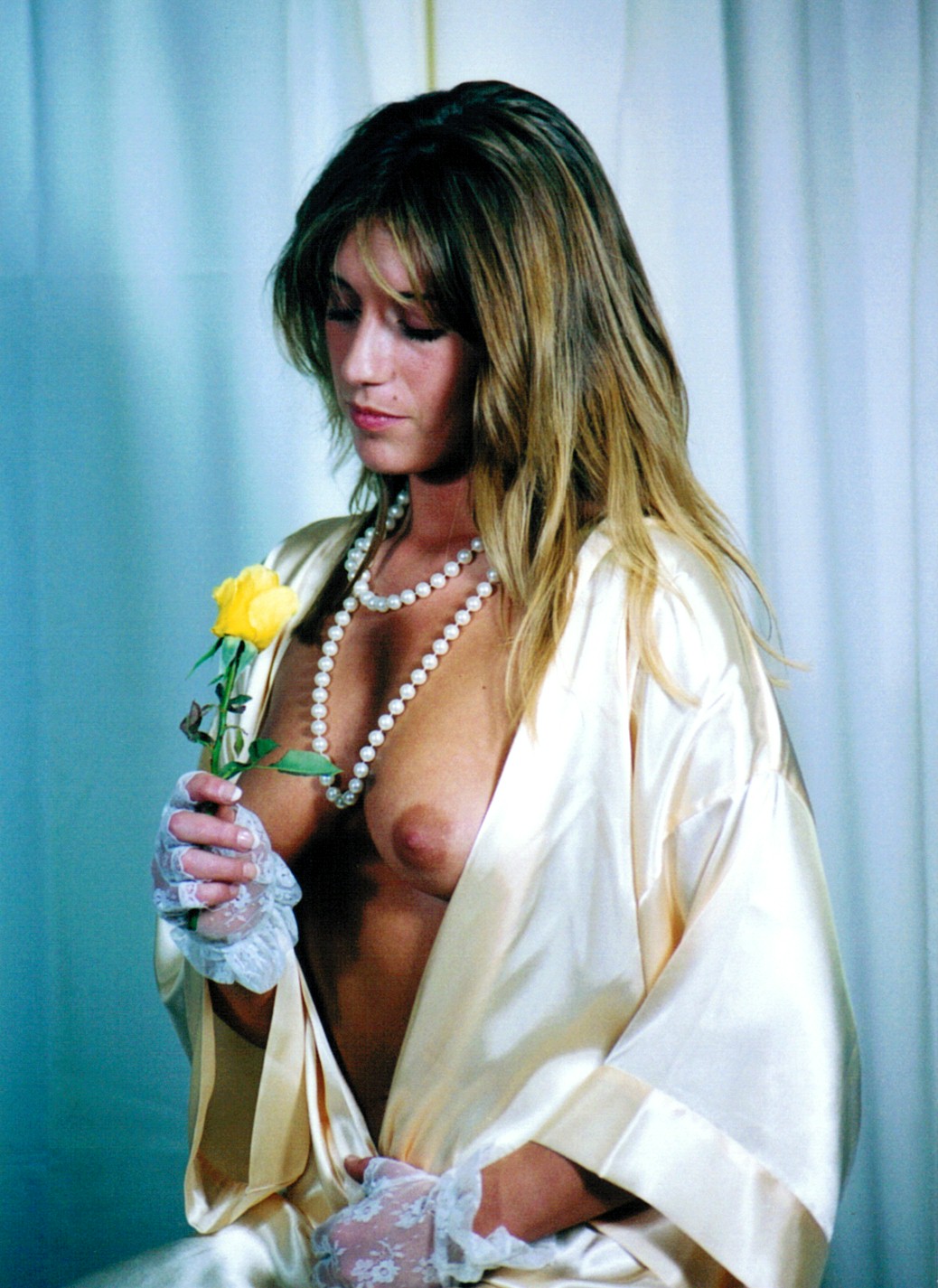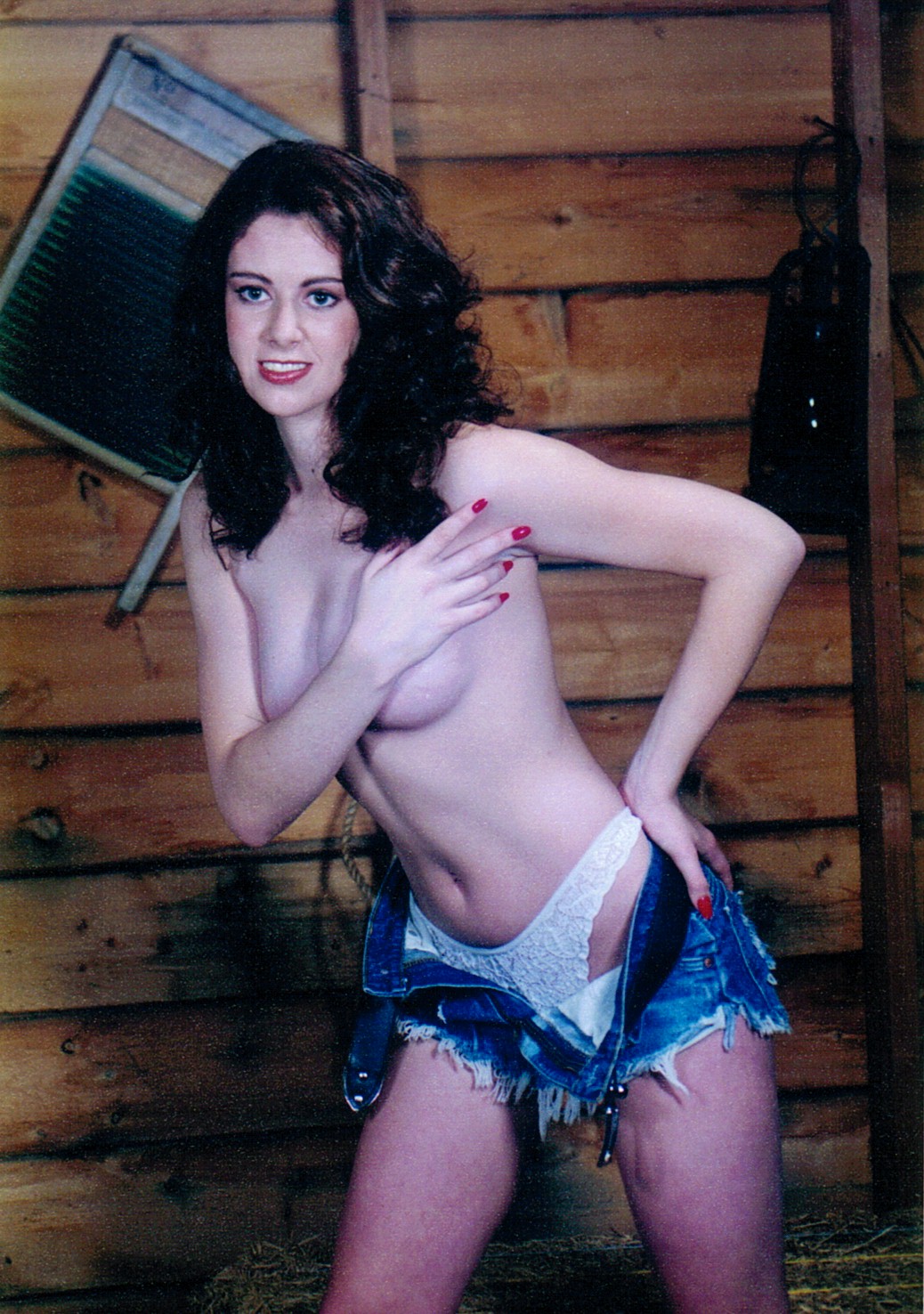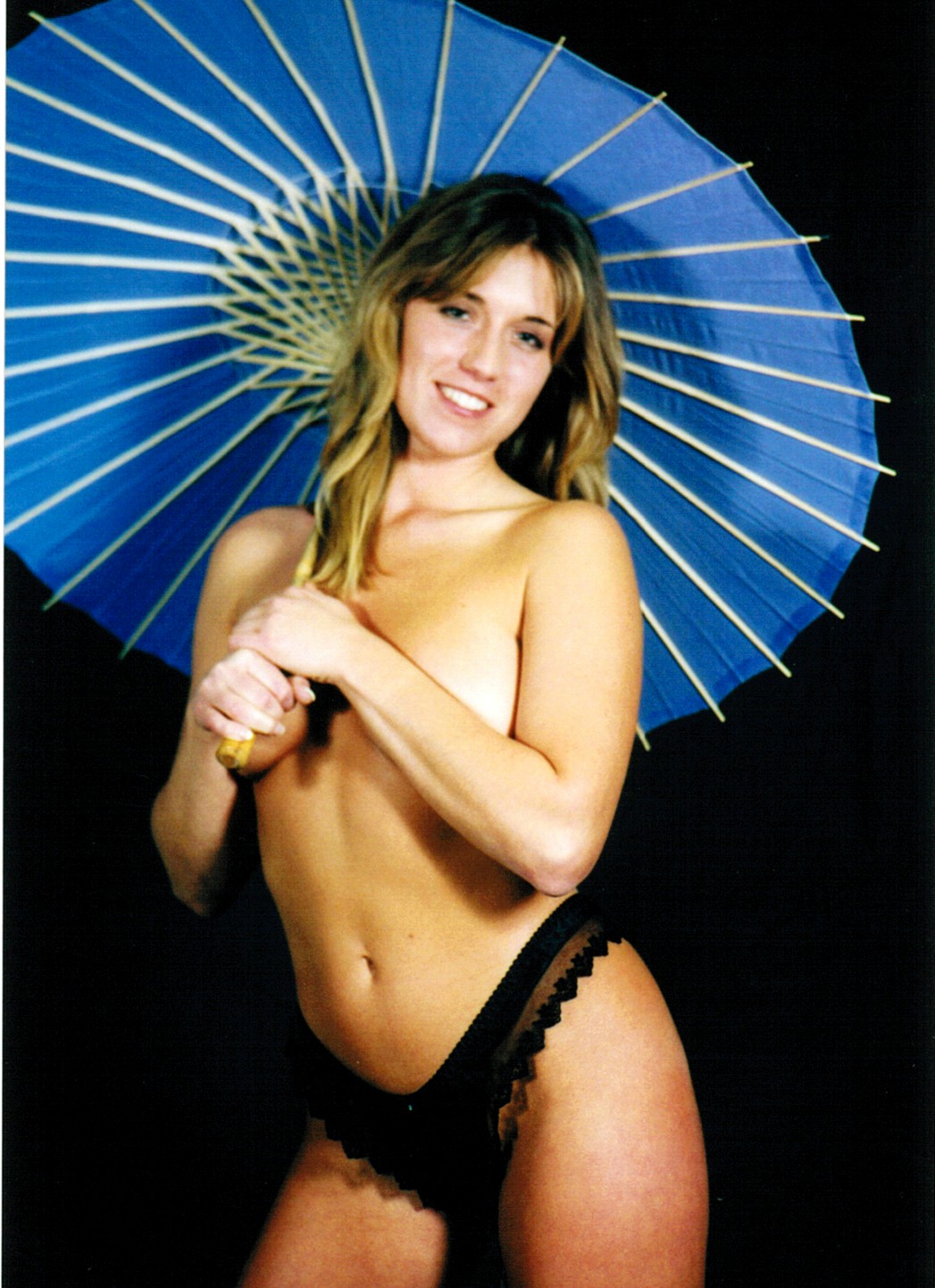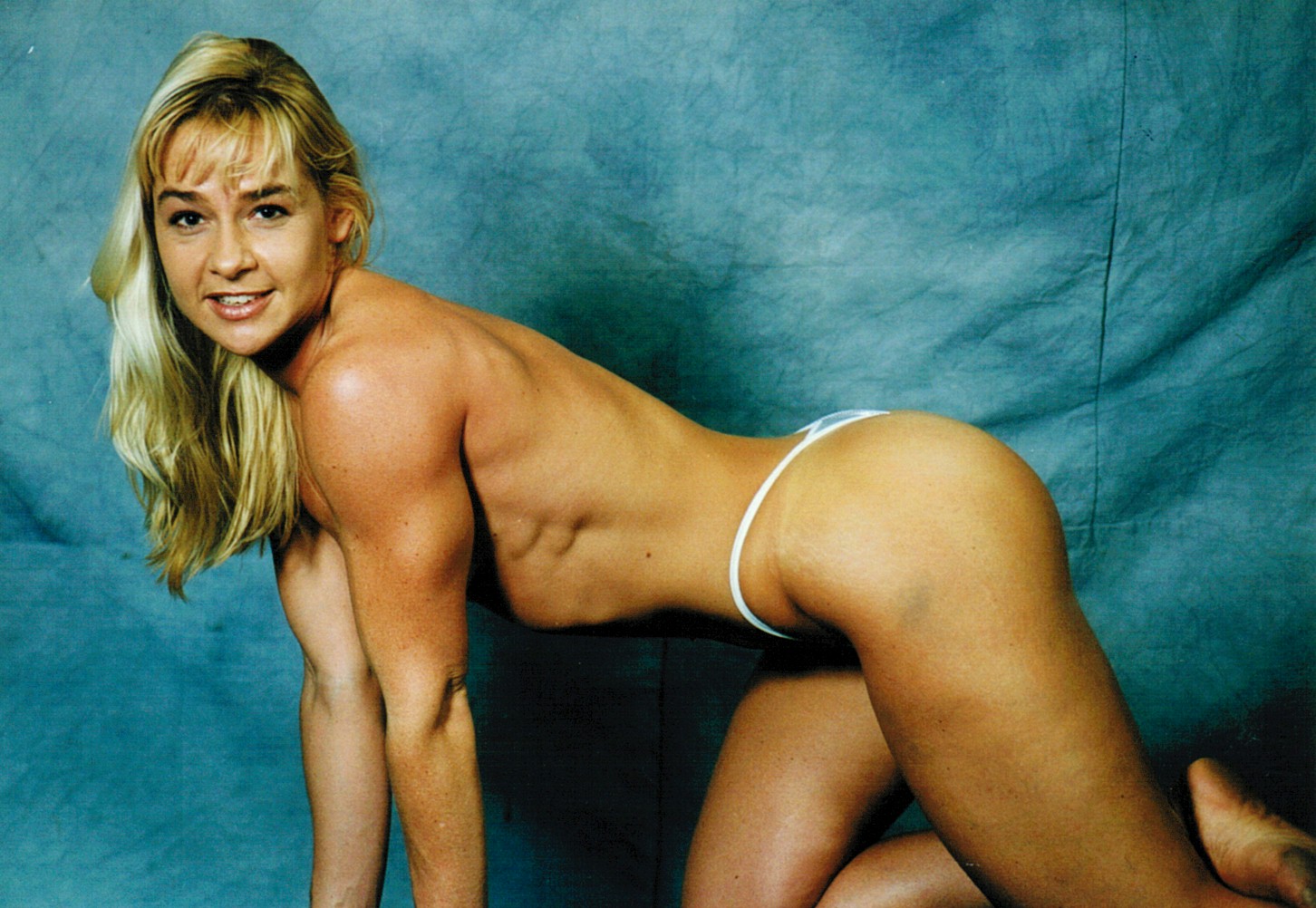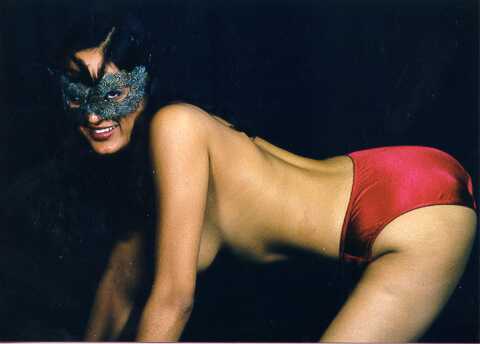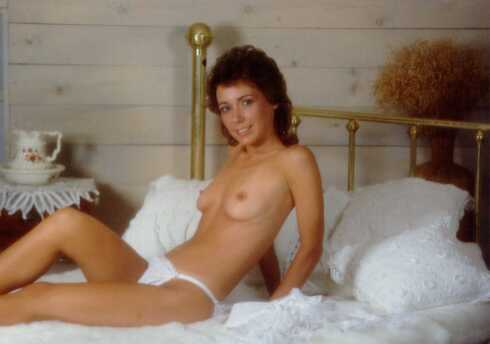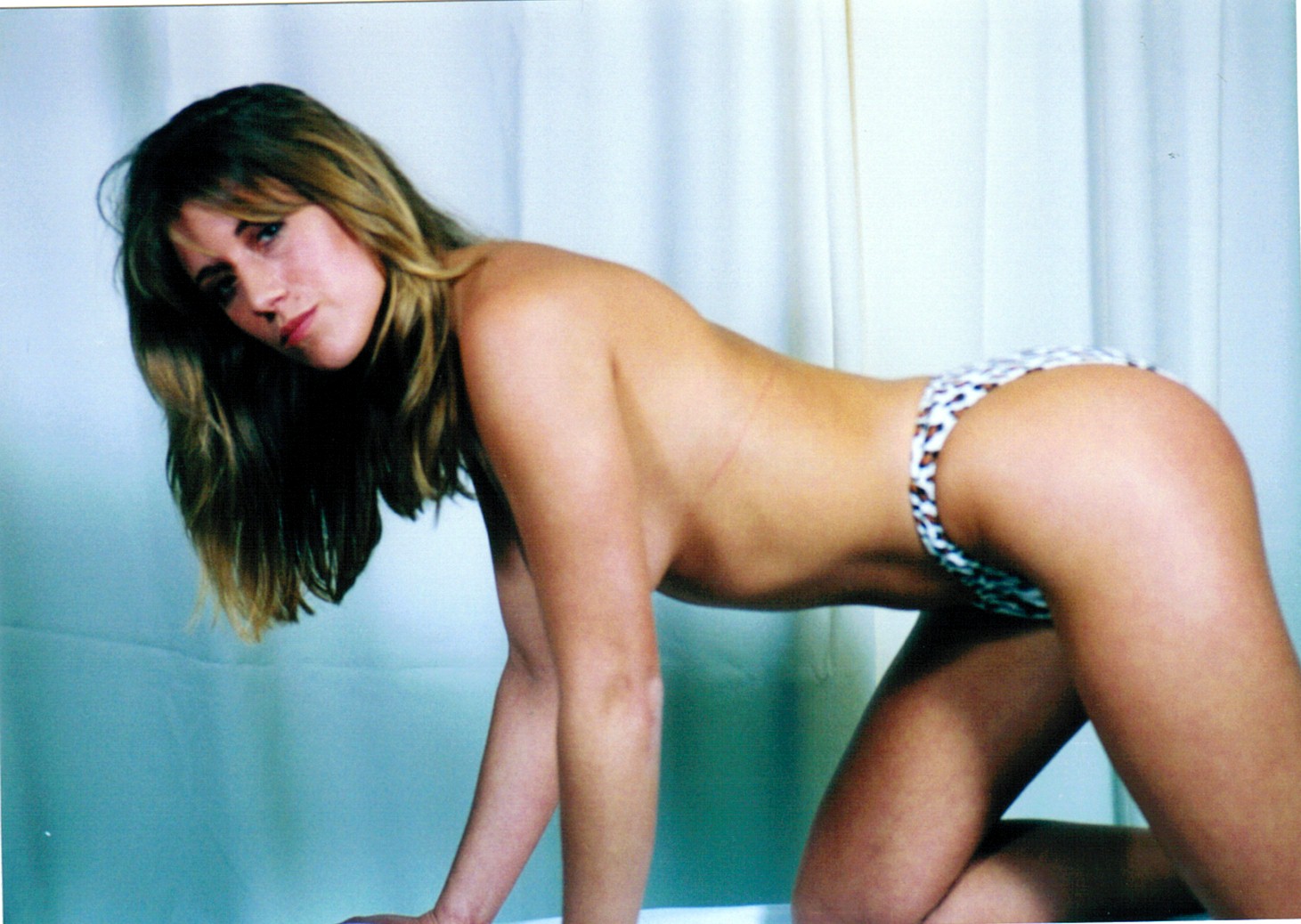 THESE EXCITING "BEYOND BOUDOIR" PORTRAITS
WILL DRIVE YOUR LOVER WILD AND
WILL GIVE A LIFETIME OF ENJOYMENT!